ABOUT US -Joe Sidweber began this organization in 1973 after 25+ years in retail sales management with Zales Jewelers. During that time Joe had been exposed to the engraving side of the jewelry business enough to realize that there was more of a need for engraving than just the inside of wedding bands and both sides of charm bracelets. Originally structured as a sub-contractor of engraving services to the office supply industry, National is getting back to it's retail roots and bringing our products directly to the public. We respectfully dedicate this site and company to Joe and his vision.


"Good question". Just about everything. With the latest technical advances in engraving, acrylic manufacturing, sublimation and all associated with this industry, you now are in the perfect position of having viable options in price and quality to fit every budget.
Want selection? Just keep coming back as we add more and more content to this site like Acryliprint. Ask us about it.
Want something specific? Just call or e-mail us and if warranted, we'll get it.

OUR PLEDGE - We want to keep customers coming back and we also know that disappointment is a direct result of not meeting or exceeding customer expectations. If you're not sure about a font size, wood or metal color, material textures etc. please call us before placing the order. We absolutely, positively DO NOT want customer dissatisfaction and will do whatever we can to avoid it. Help us to help you and let's communicate.
Joe would have wanted it that way!

Check out these offers
Name Badges

$7.00 ea.


A Reminder: Always include Shipping and please check our Engraving Guidelines (above) for details regarding artwork and engraving requirements.

Company News :
Employee recognition and retention go hand-in-hand. Corporate America, don't forget to recgonize those who have done the most for your company or organization.

CHECK US OUT- Look for our weekly or monthly specials throughout this web site.
Don't Forget To Ask- If your company is considering placing an order of sufficient volume, quantity discounts do apply on most items. Always contact us for specific discount information.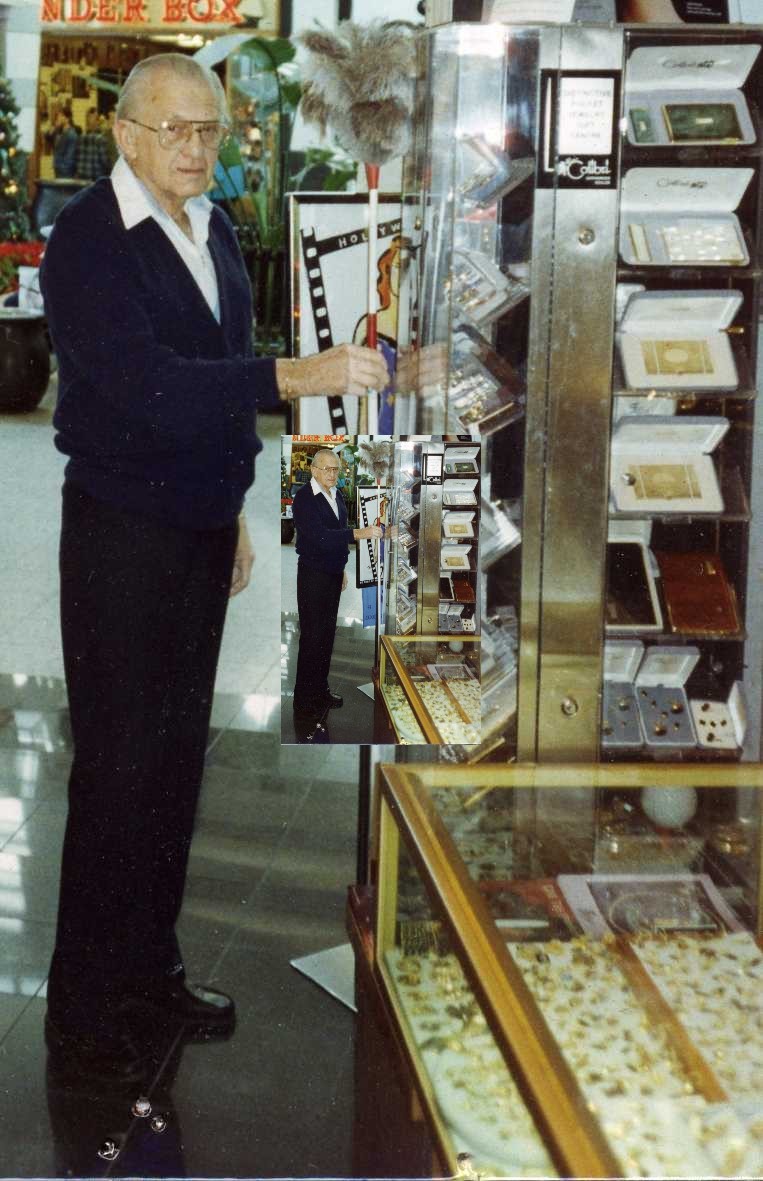 Our Founder: Joe Sidweber
Copyright © 1973